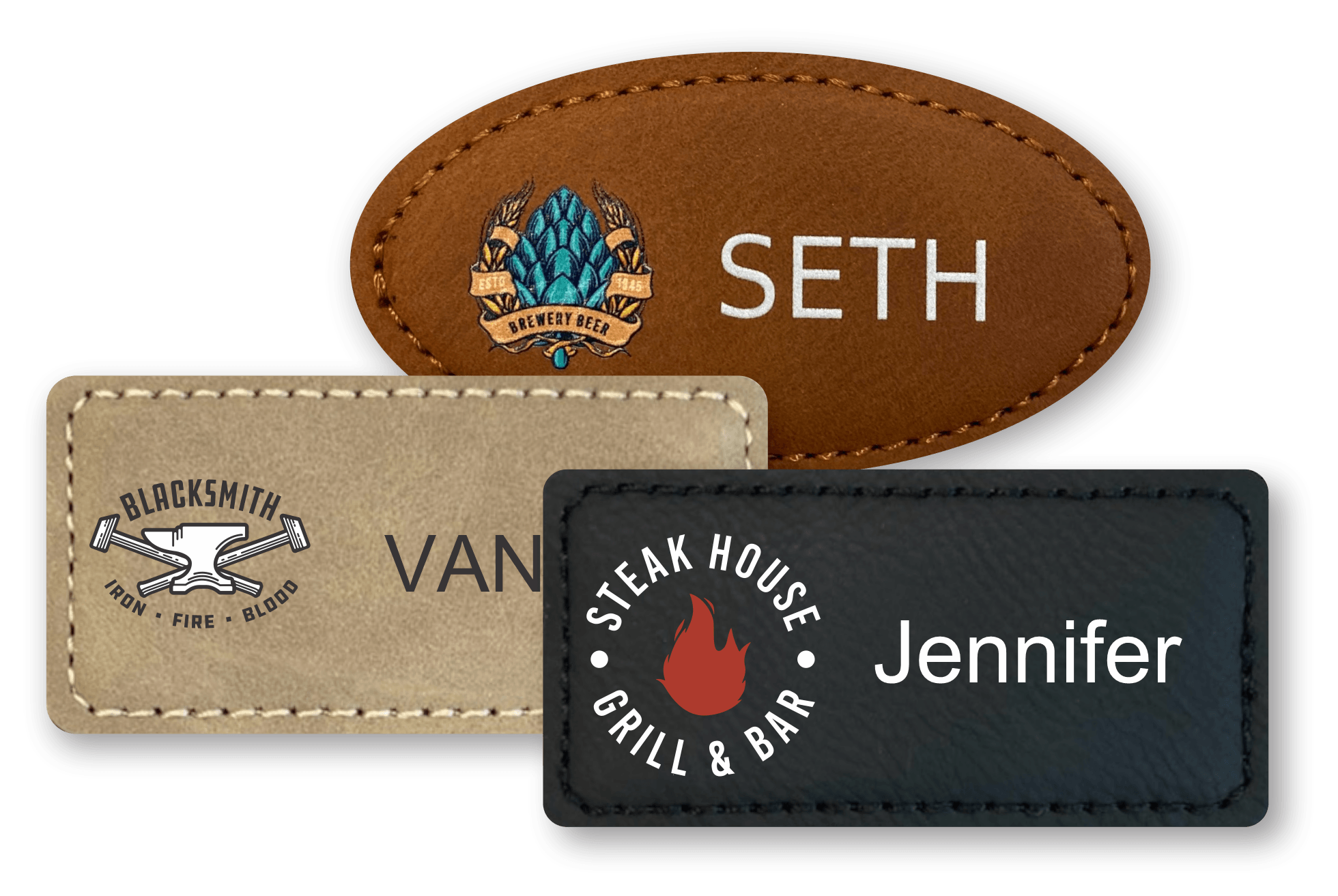 These uniquely crafted leatherette name badges are great when you are looking for that rustic appeal. They are designed with top stitching to enhance the look. Elevate your employees' style by choosing the unexpected choice. Leather badges impress with subtly and sleekness.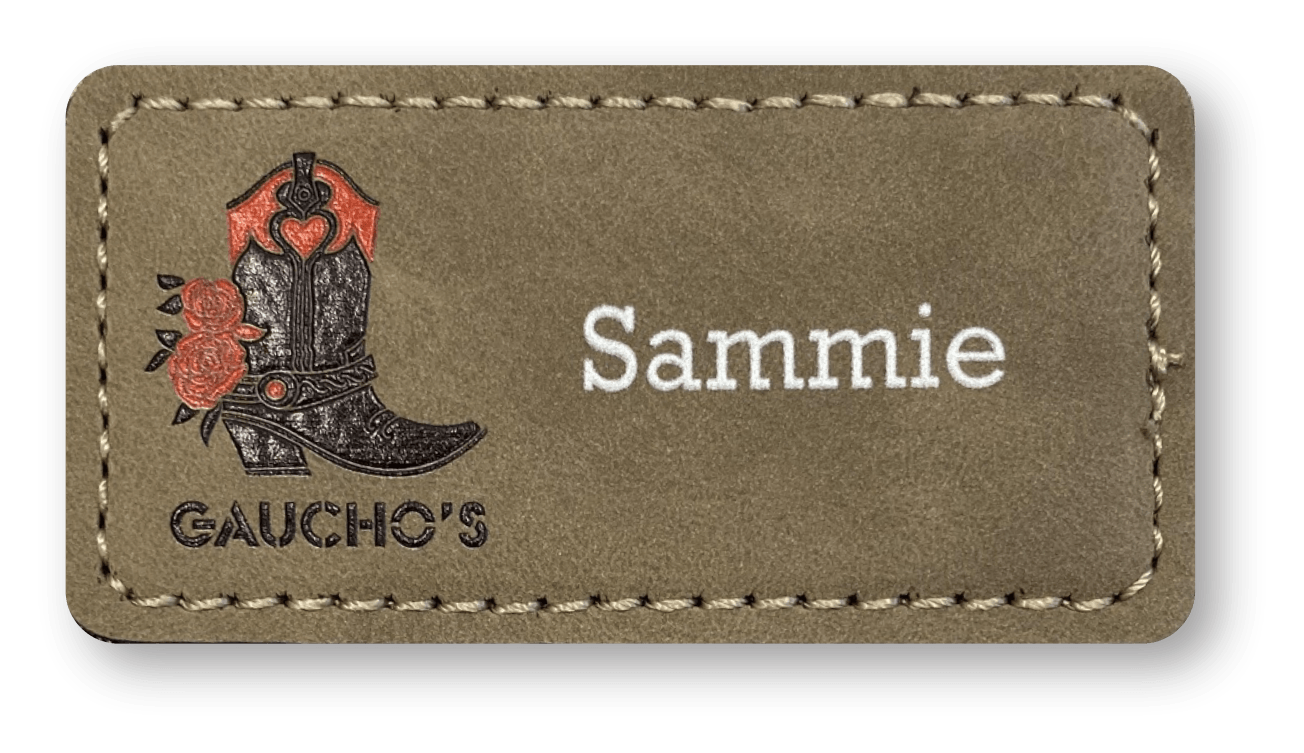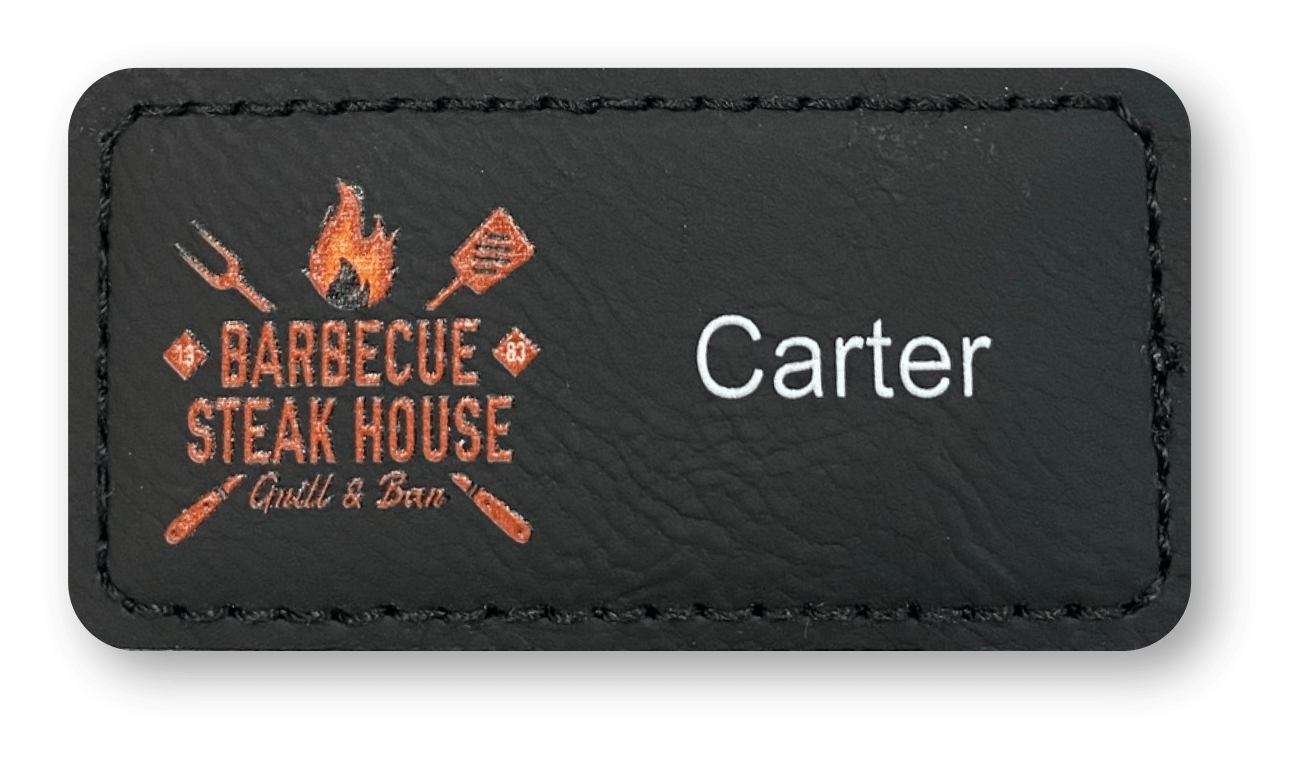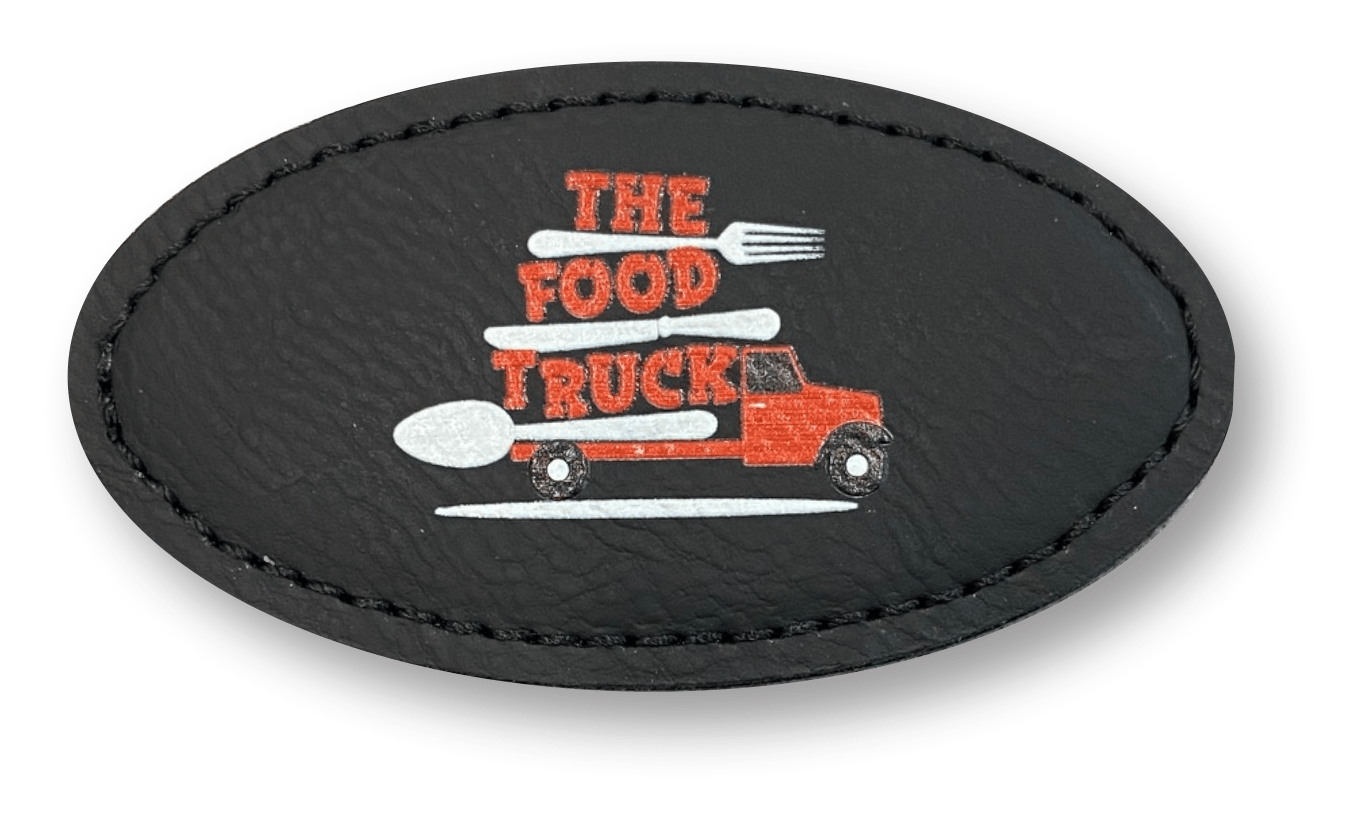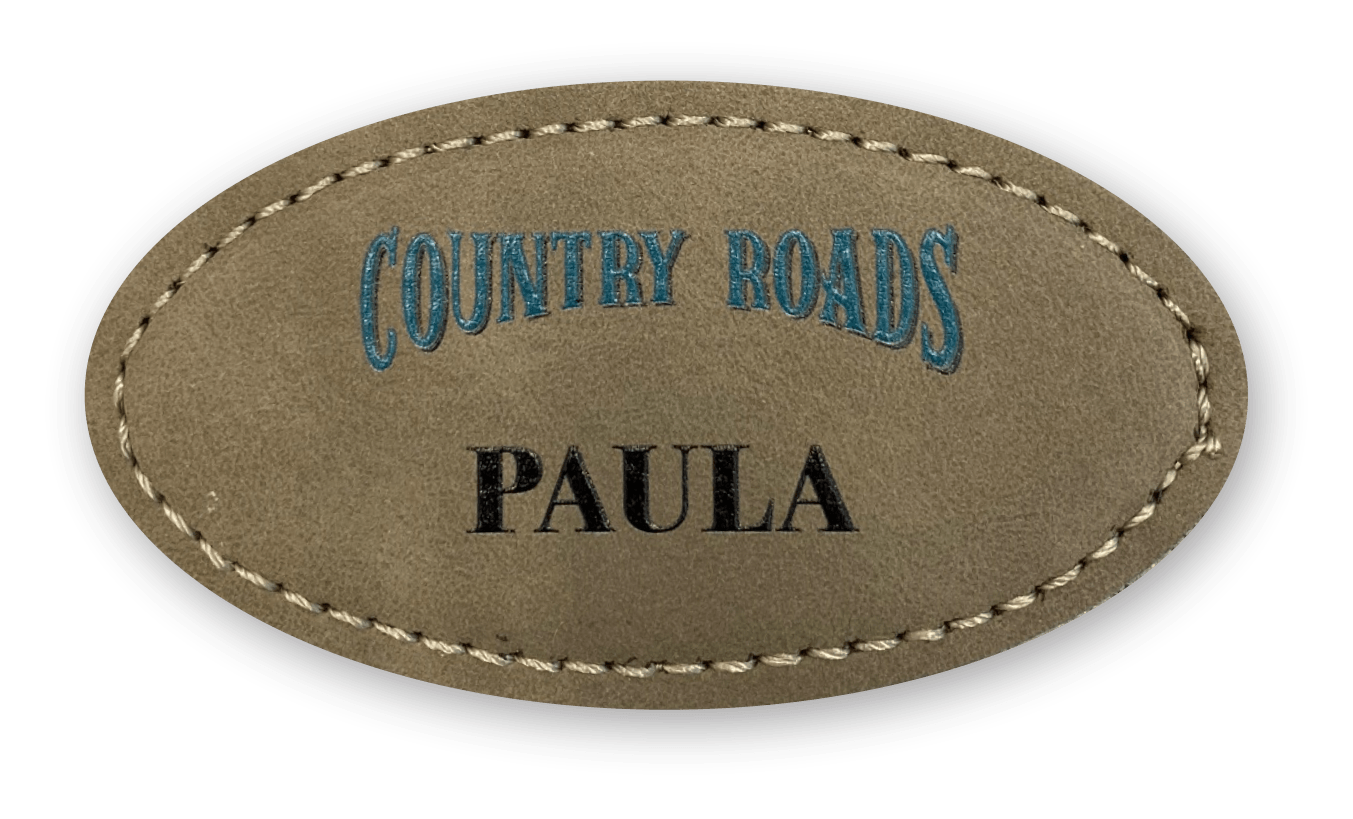 Our leather badges feature a top stitch for an enhanced look and are UV printed in full color or black. Use our fully customizable Designer to create a unique badge based on your needs. Choose from different shape and color options for a badge that is sure to impress.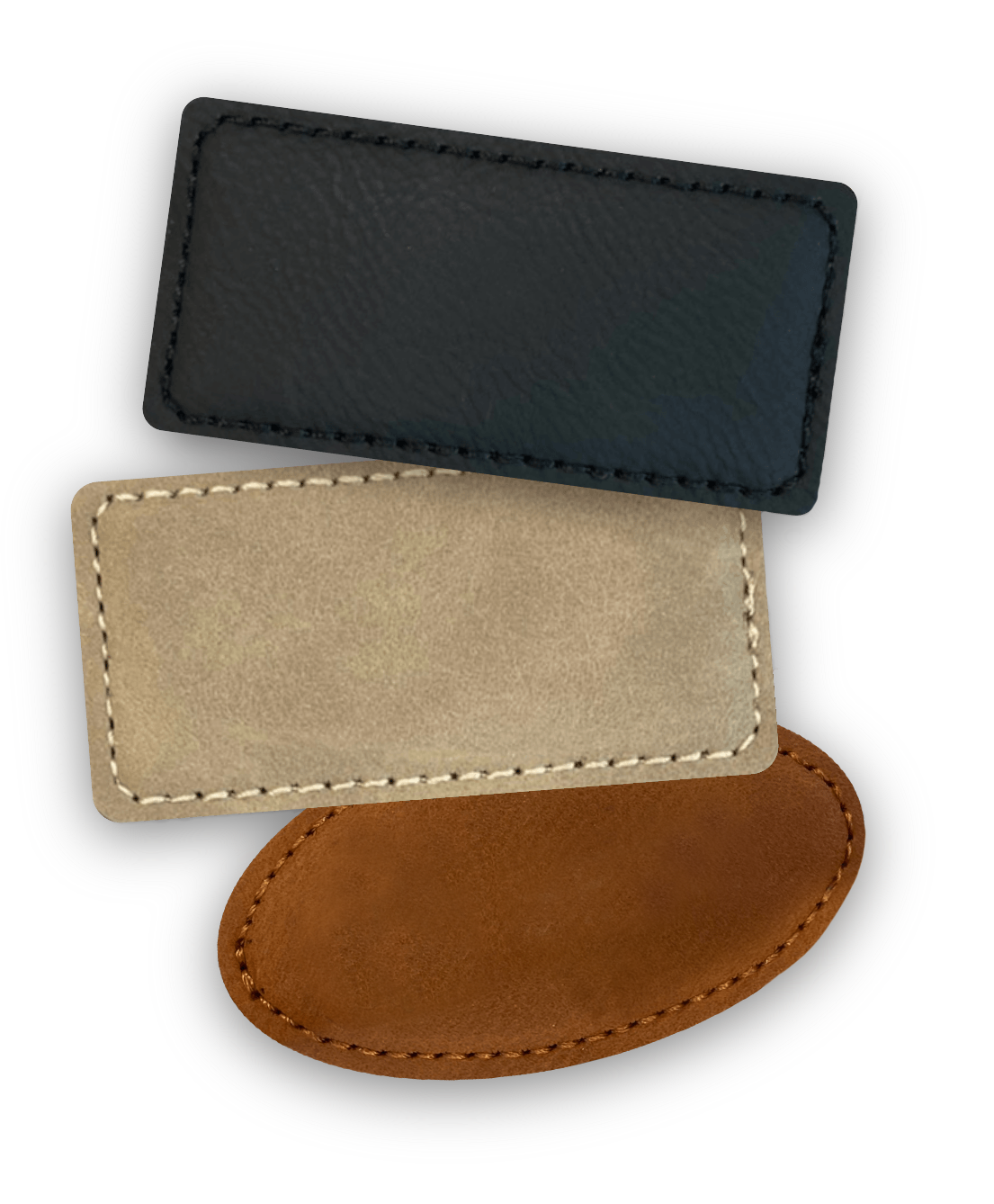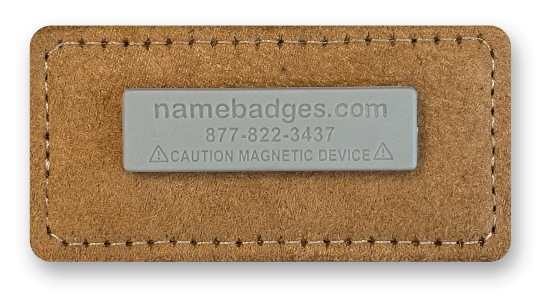 Featured Colors and Fastener
Leather is a completely unique material that comes in a variety of colors. Our featured color options include black, chestnut (brown), and buckskin (tan). Complete the look with a
magnetic fastener
to add polish and easy wear.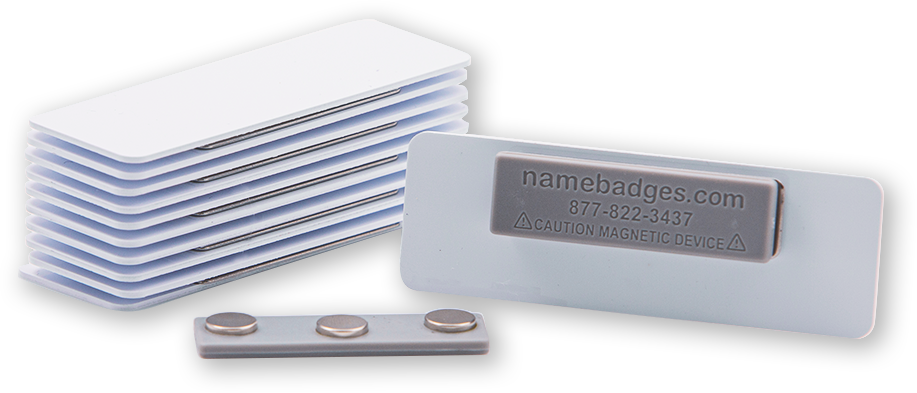 Looking for Blank Name Badges?
Plastic write-on blank name badge kits are great for companies that want reusable name tags with a streamlined look. Simply write on a person's name in marker and wipe it clean with an ink remover when it's time for a new name.
Shop Blank Badge Kits