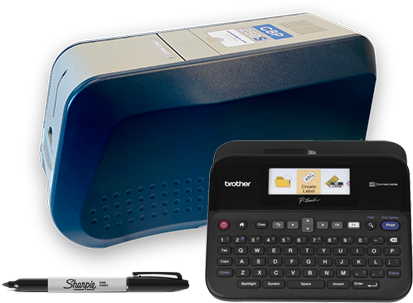 If you are looking for a way to personalize name badges yourself at your location, you've come to the right place! We offer a variety of Do-It-Yourself systems so that you can personalize your name badges onsite in minutes. No more waiting for your badges to arrive by mail. We will assist to ensure your name badge is properly designed and give you recommendations on re-usability to help keep costs in line with your goals.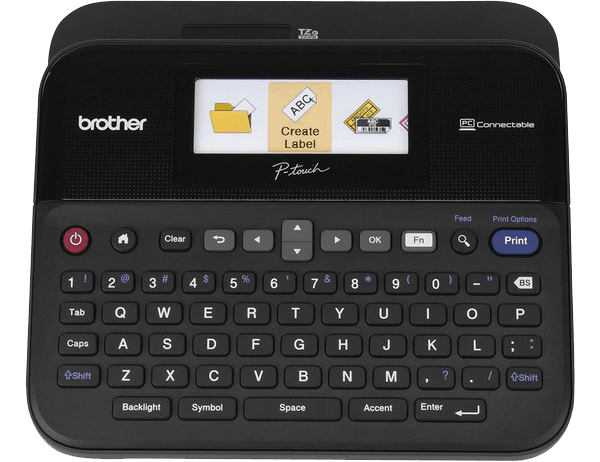 Overlay Print Systems
Name Badge Label Printer Systems
Our patented Overlay Print System lets you personalize badges at your location quickly and easily. Cawley supplies the pre-printed badges with your logo, graphics, and textured guidelines, but you print your own name labels using your own label maker or one of our Brother P-Touch labelers. A special laminate ensures easy removal of the label and prevents buildup, which means badges can be reused again and again.
Print a name label & personalize a badge in seconds

Reuse badges by removing & replacing labels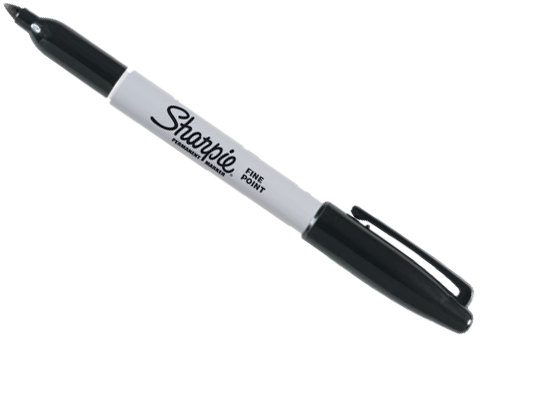 Markers & Pens
Write On Name Badge Systems
Add a fun, casual, and personal feel to your name badges or signage with our Write On Systems that allow you to personalize your badges with colorful pens and chalk markers. Use a damp cloth to remove the chalk marker names and alcohol pads or marker remover for the permanent markers to reuse your badges over and over again. We will add your full-color logo to the items and ship to you, ready to personalize. Great for name badges, signage, and food identification!
Add color and personality to badges

Easily change verbiage on your badge with a water-soluble or permanent marker

Remove ink with our marker remover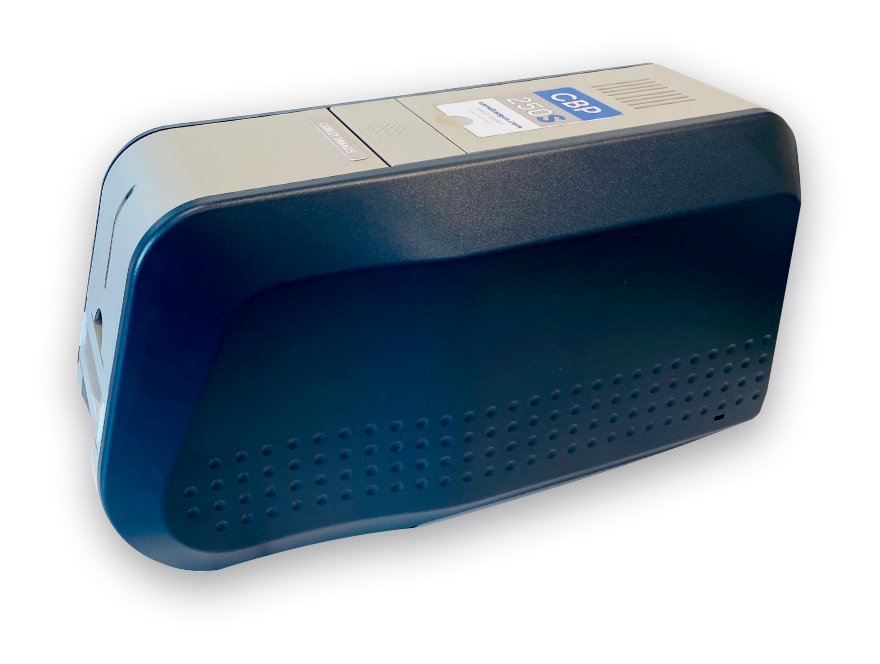 Direct Print Systems
Digital Name Badge Printer Systems
Printing large batches of badges has never been so easy! Our patented Direct Print System enables you to produce professional looking, long-lasting, and completely custom badges within seconds—all at your facility. We supply the pre-printed plates with your full-color company logo. Then, you simply upload your list of names to the printer system, print your name plates, and adhere them to the badge carrier.
Create large batches of reusable name badges—up to 200 badges/hour

Includes CardPresso software to maintain design consistency

Pair with scratch-resisting dome to extend life & accentuate logo detail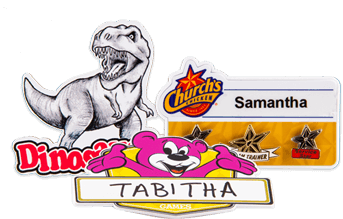 Let Us Custom Design Badges for You
Let our team of creative designers help you craft a name badge that is one-of-a-kind and will communicate your brand in style. We will work with you to bring your idea to life and design the best identification solution for your business.
Work with an Artist