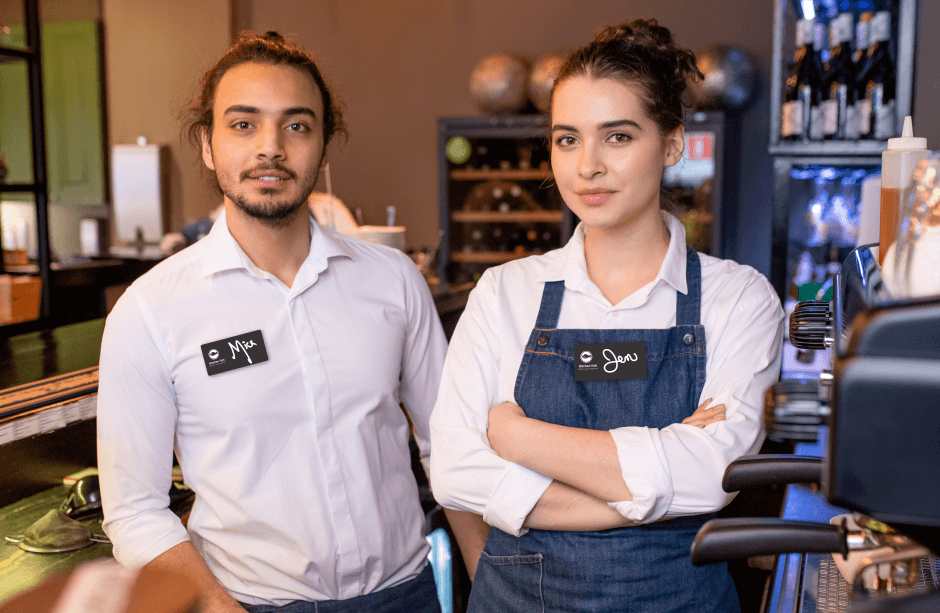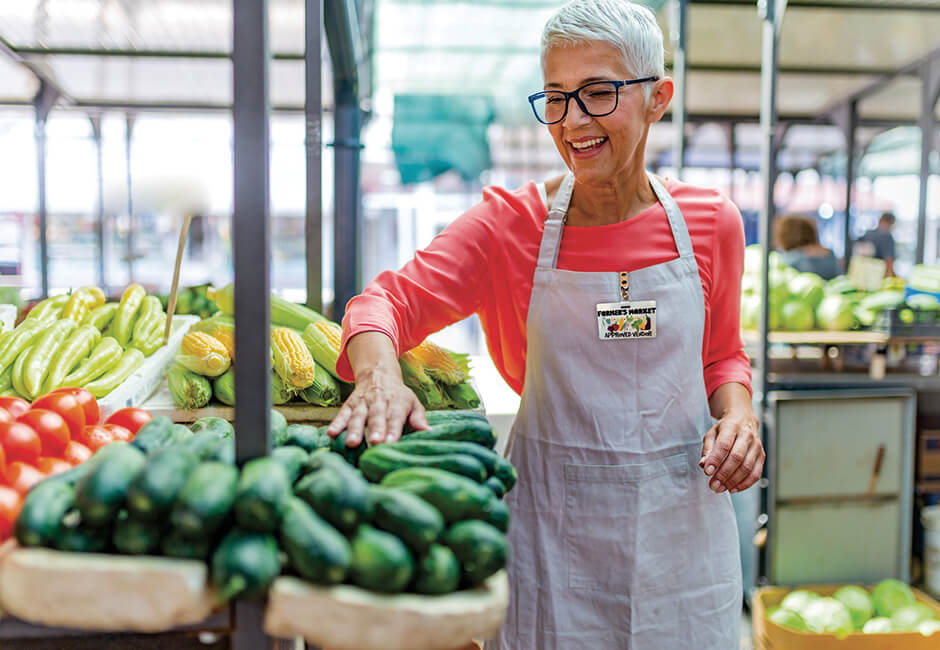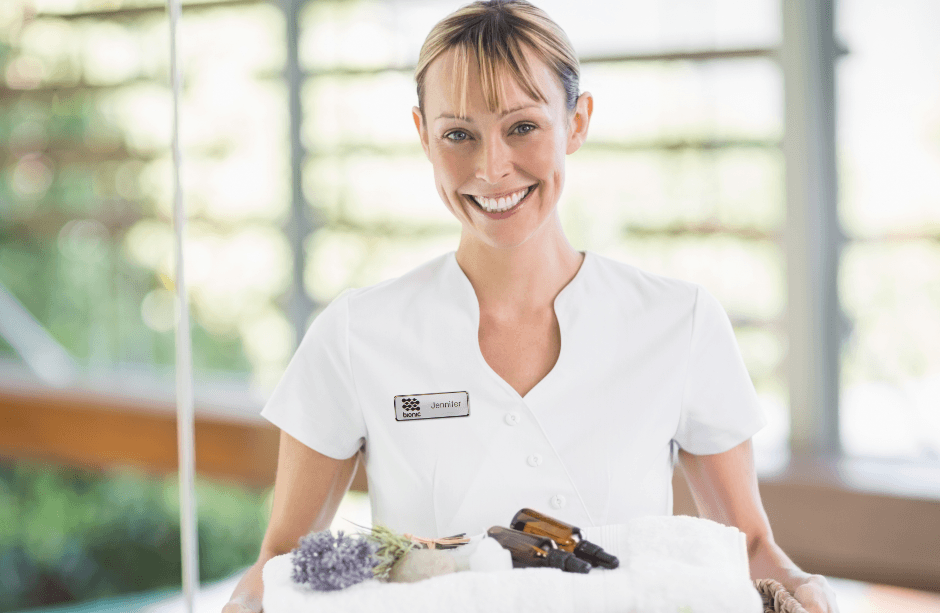 Leading the Name Badge Business for Over 30 Years
Introducing the World…One Name Badge at a Time®
---
Design Your Own Name Badge
NameBadges.com is your destination for fully customized & professionally crafted name badges that create connections between employees and customers.
---
Shop for Blank Badges

Blank badge kits are perfect for businesses that use label makers or markers/pens to personalize name tags and badges.

View Blank Badge Kits

Explore Our Designer

Be confident designing your custom badge with our easy-to-use Designer. Still have questions? Watch our helpful video on tips and tricks to maximize your design.

Watch Our Helpful Video

Have the Experts Design Your Badges

Don't want to design your own badge? Send us your logo, and we'll take it from there.

Work with a Cawley Artist
Shop by Shape
Oval Name Badges

Design an oval-shaped name badge and order online.

---

View Oval Shapes

Rectangle Name Badges

Configure your specialty-shaped badge so it's exactly what you need.

---

View Rectangle Shapes

Specialty Name Badges

Design a specialty-shaped badge and order online.

---

View Specialty Shapes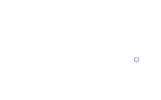 Meet Our Globe-Spanning Clientele
Cawley is proud to serve companies all over the world and provide their people with professional, reusable, and permanent name badge solutions that meet brand standards.
Design Your Name Badges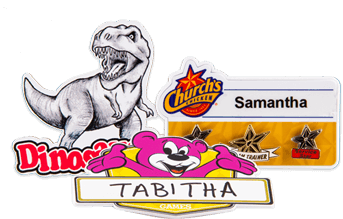 Let Us Custom Design Badges for You
Cawley's designers can help you craft a name badge that meets all your specifications and helps communicate your brand to customers.
Work with a Cawley Artist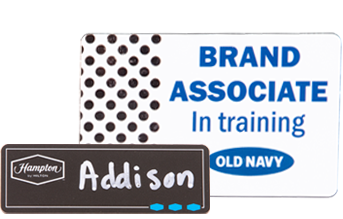 Find Your Corporate-Ordering Portal
Cawley is one of the few name badge companies to offer and provide secure, password-protected online ordering for free!
Learn More About Corporate Solutions