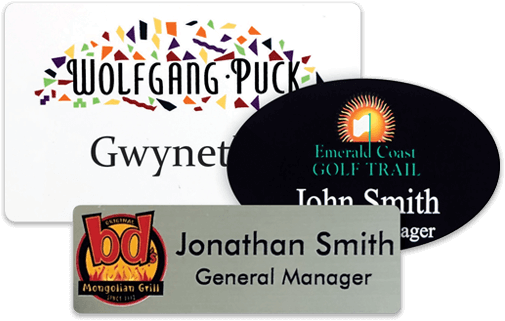 With so many colors and printing options available for plastic name badges, the sky is the limit. From striking specialty shapes to vibrant color combinations to a variety of plastic styles, your custom plastic name badge can be as unique as your business. Let us personalize your badges for you, or personalize them yourself using an Overlay/Label Print System to create name labels or a Write On System to decorate badges with colorful markers. Our badges are made in the USA.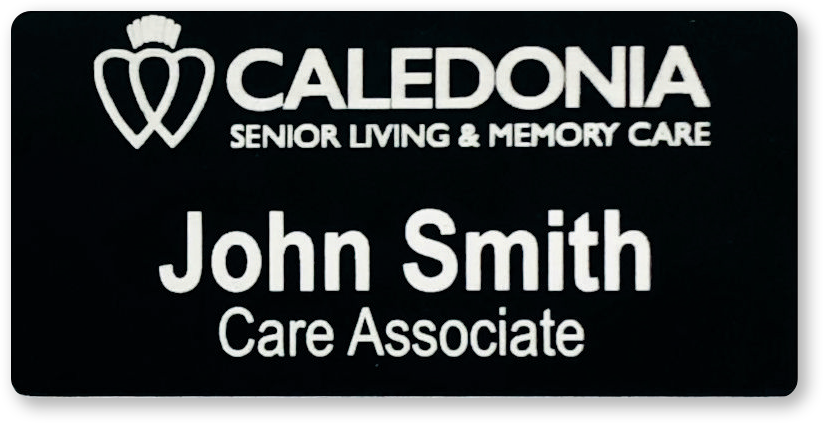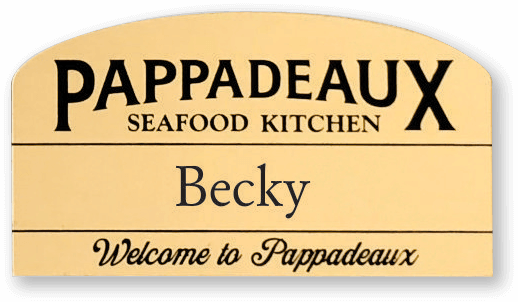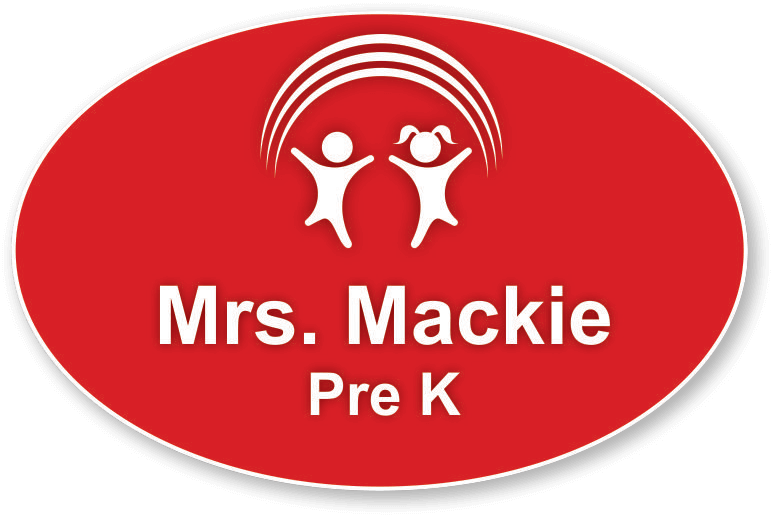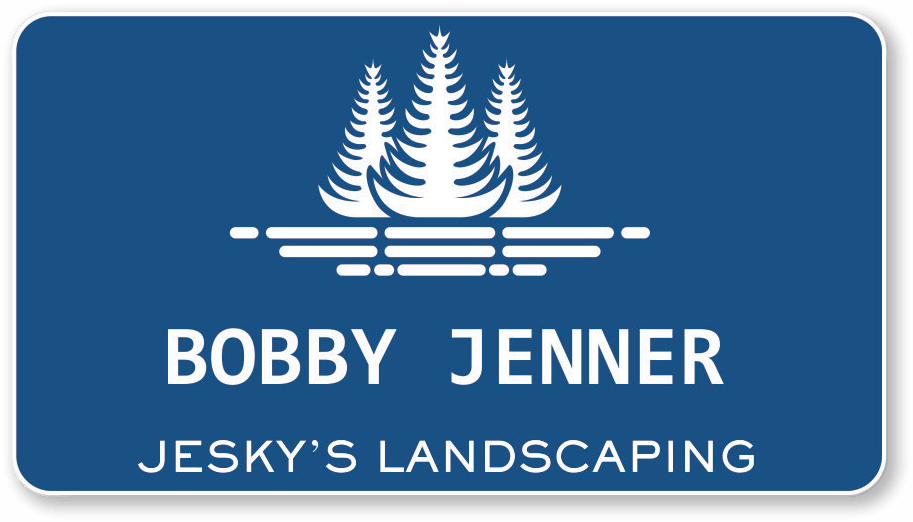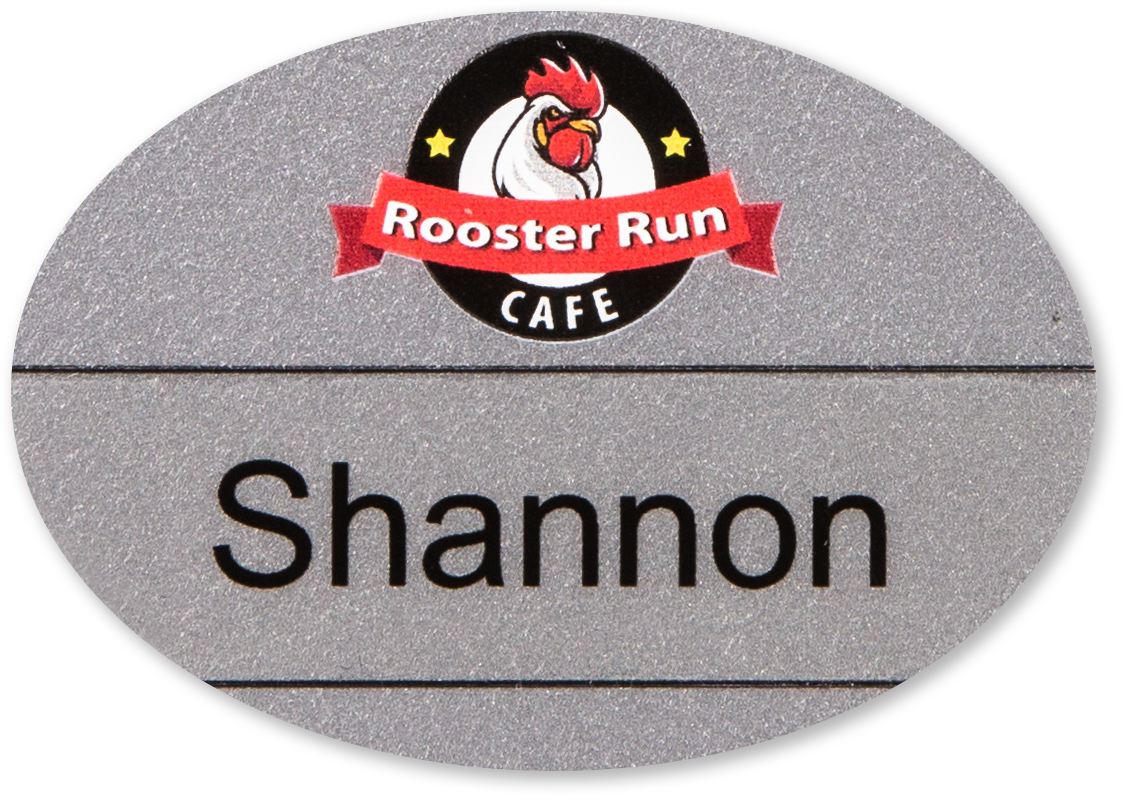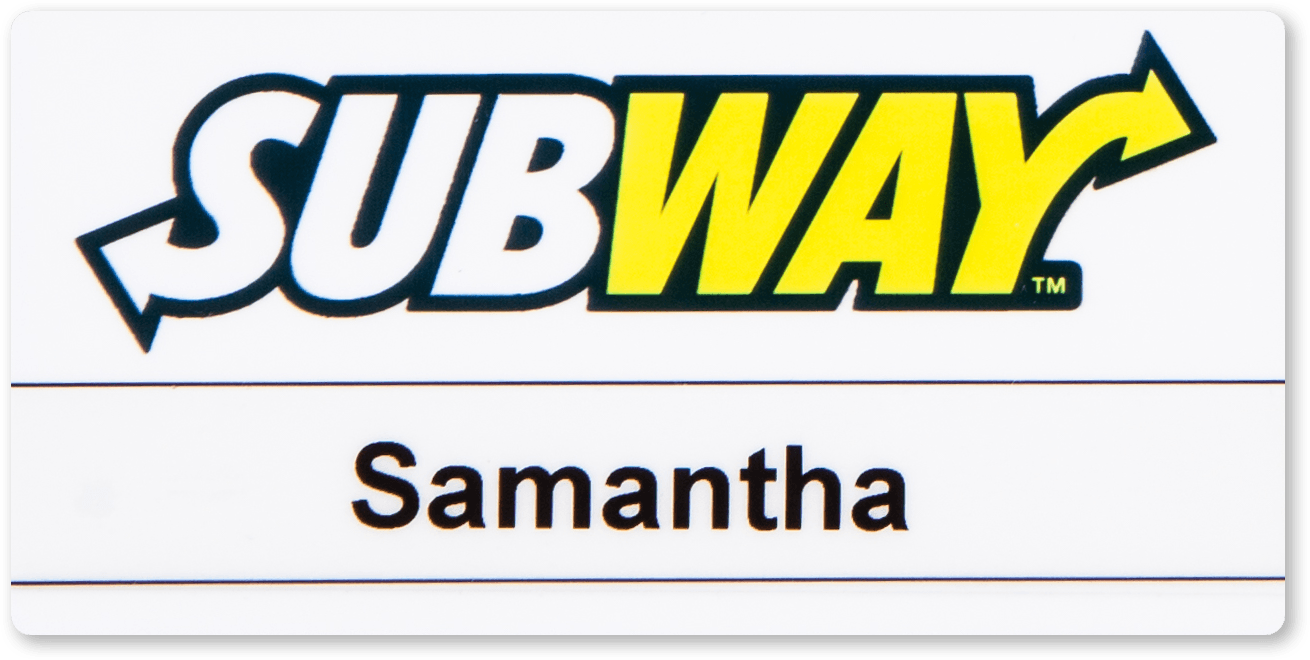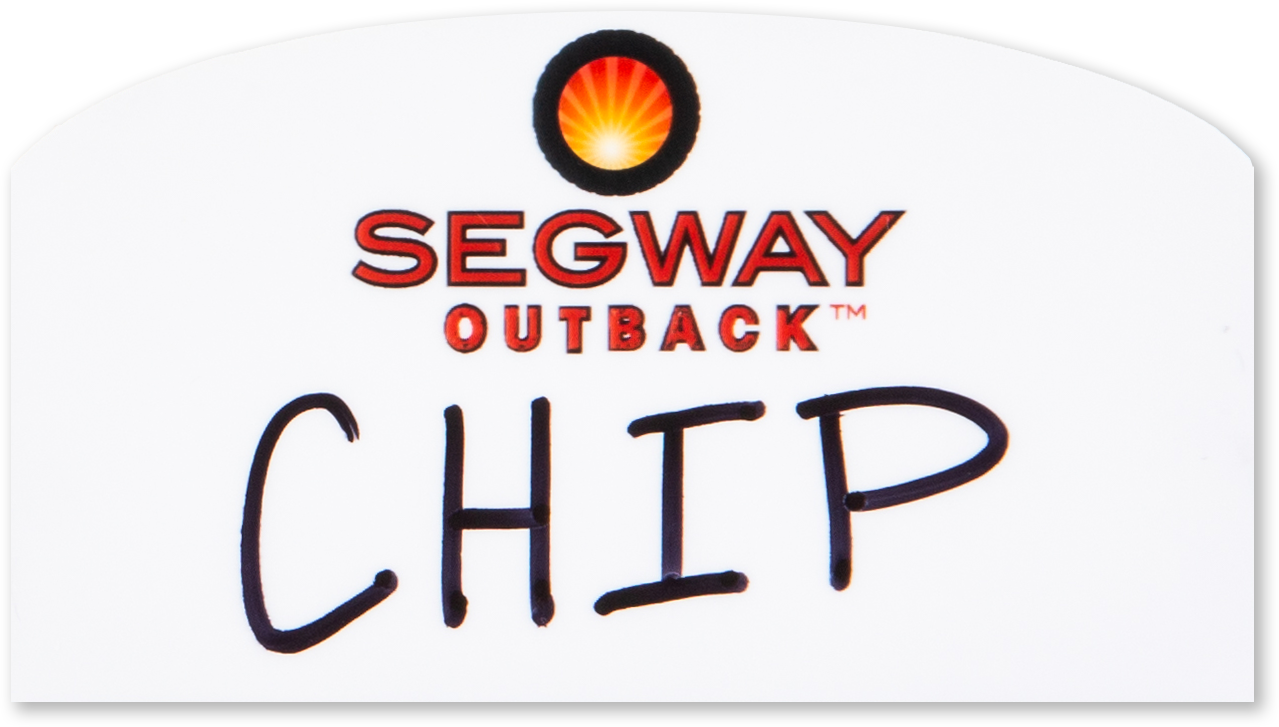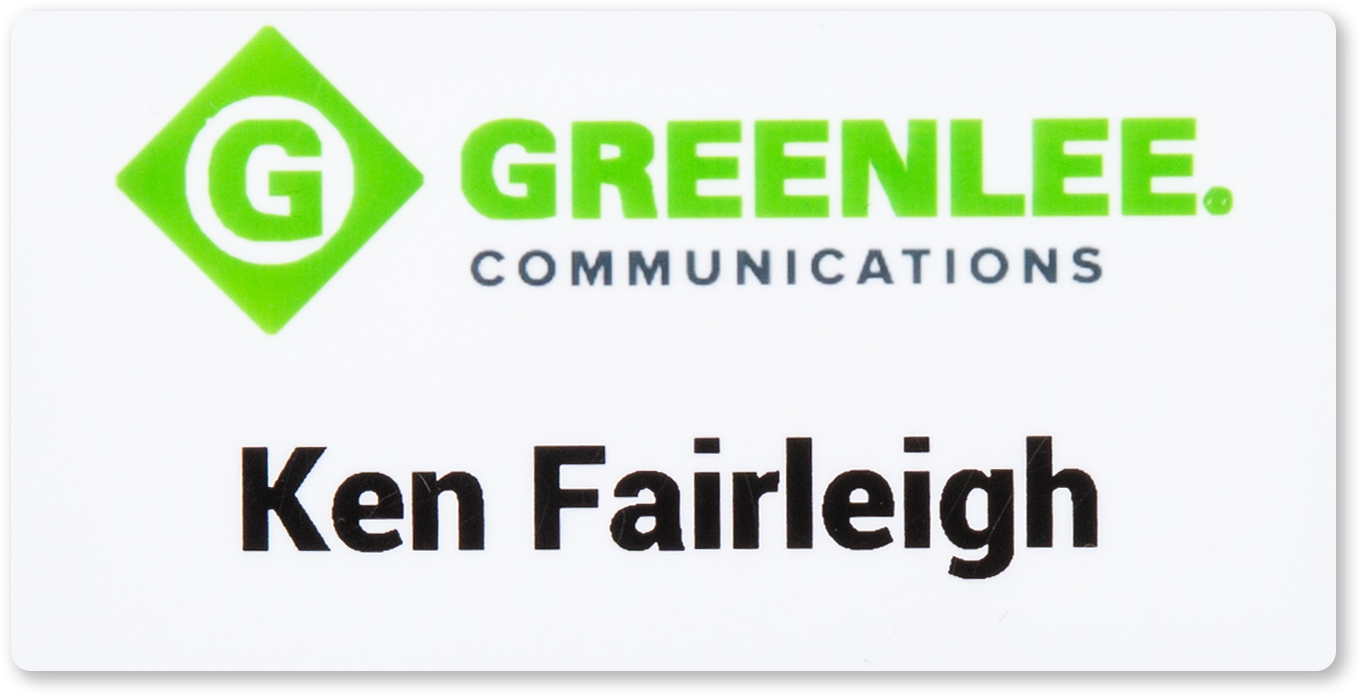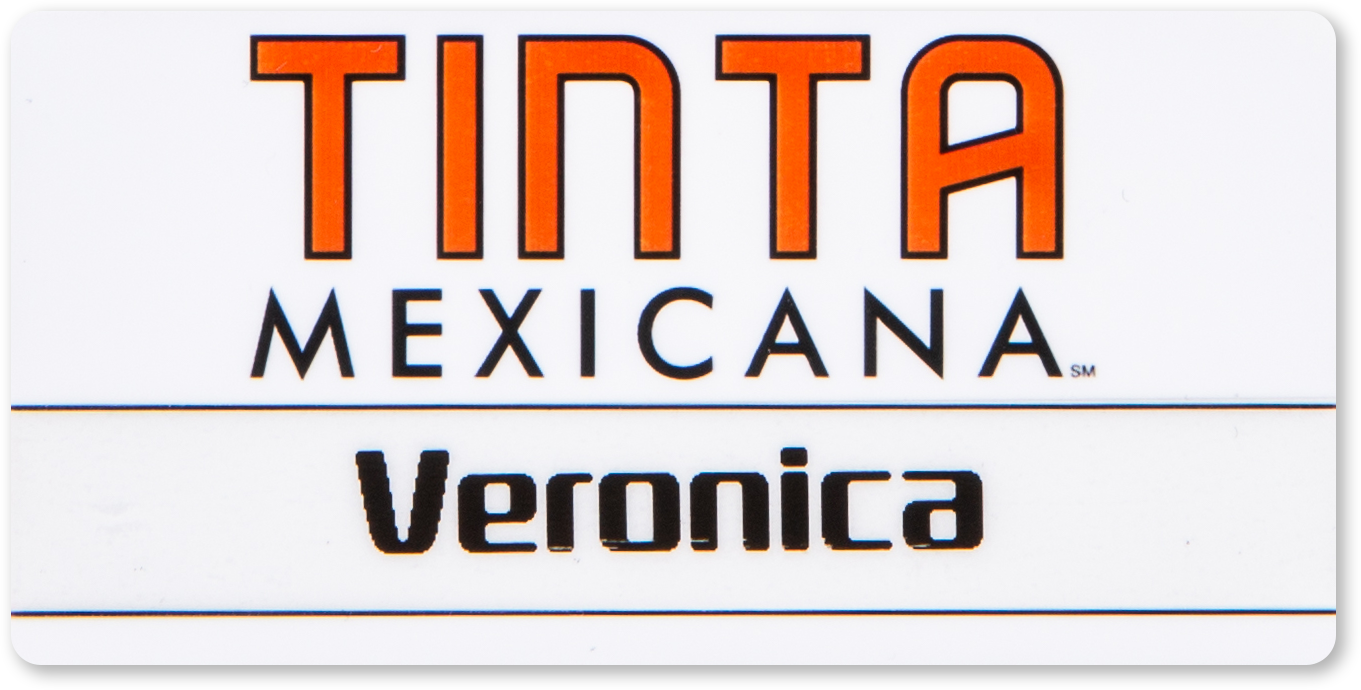 40-Mil Plastic Name Badge
This reusable PVC plastic name badge is an economical choice that is lightweight yet durable. They are 25% thicker than a standard credit card and offer a variety of classic shapes and designer shapes to choose from. We use vivid full-color UV printing that creates an eye-catching 3D effect. These badges are sure to stand out.
Template Downloads:
[PDF]
40-Mil plastic badge shapes & sizes
[PDF]
40-Mil plastic badge shapes & sizes with a label
Design Online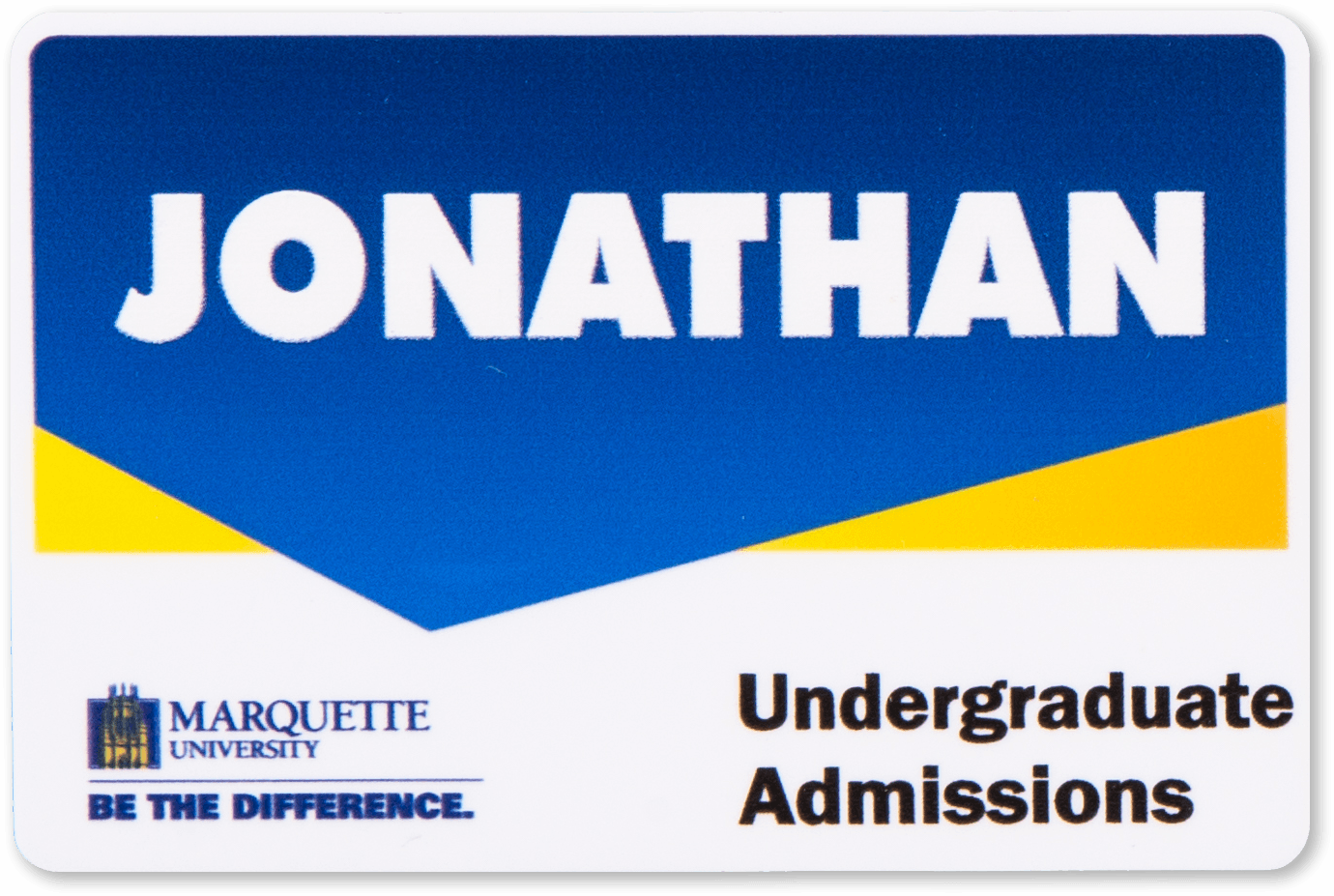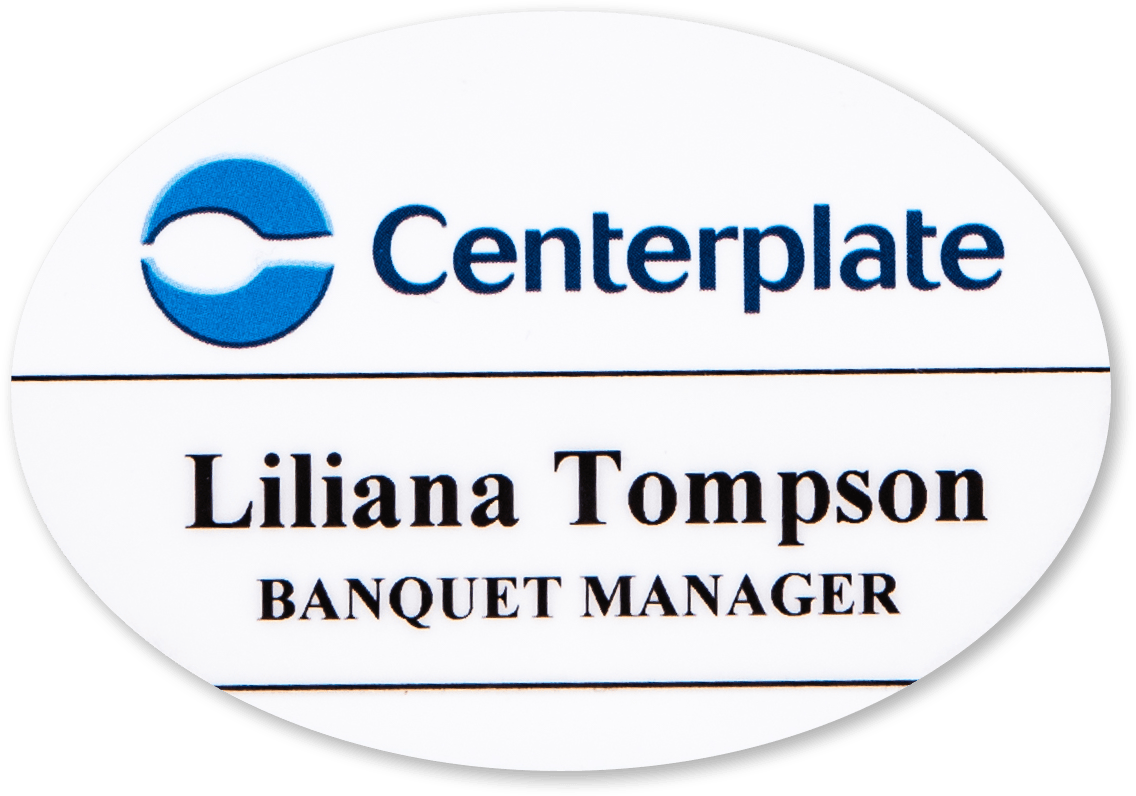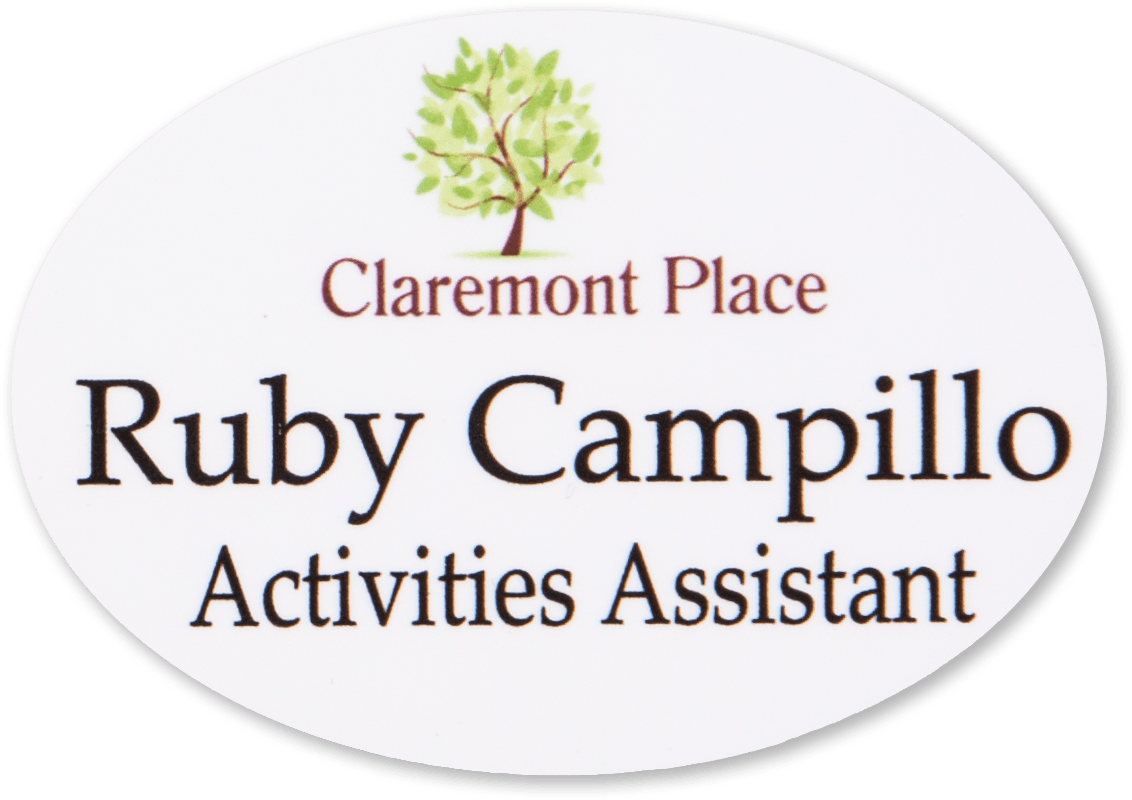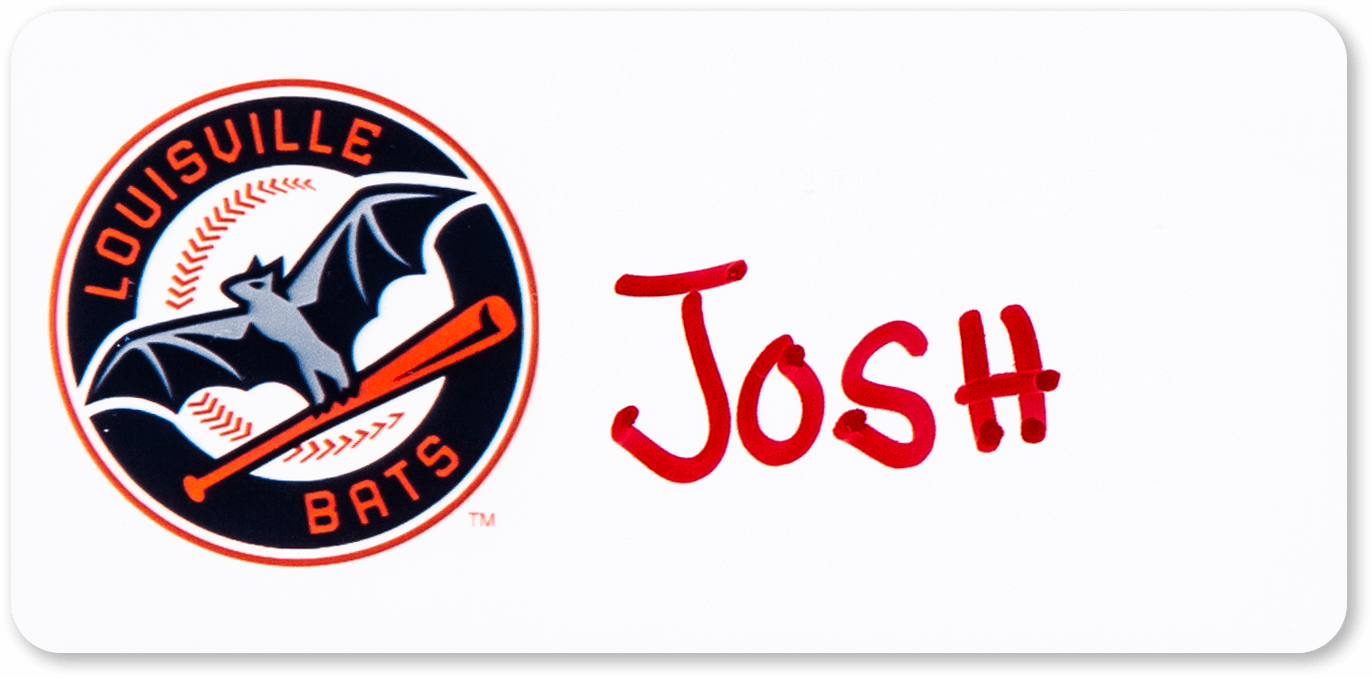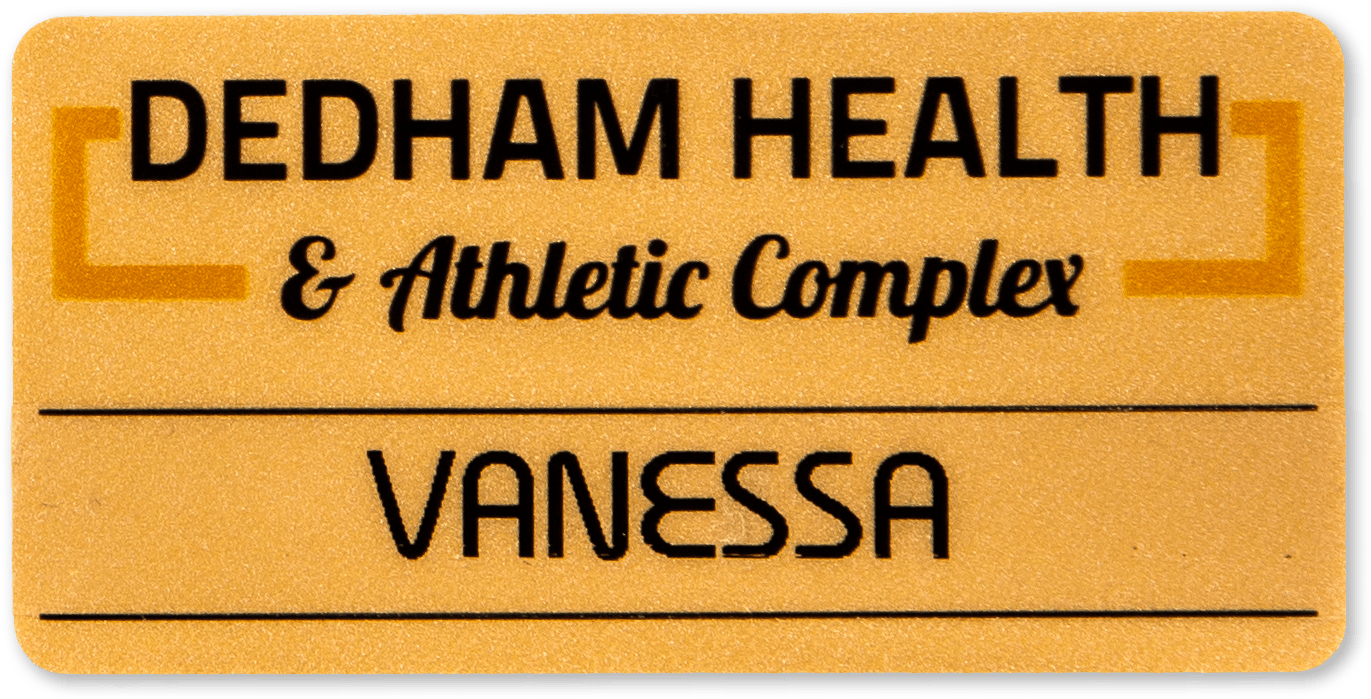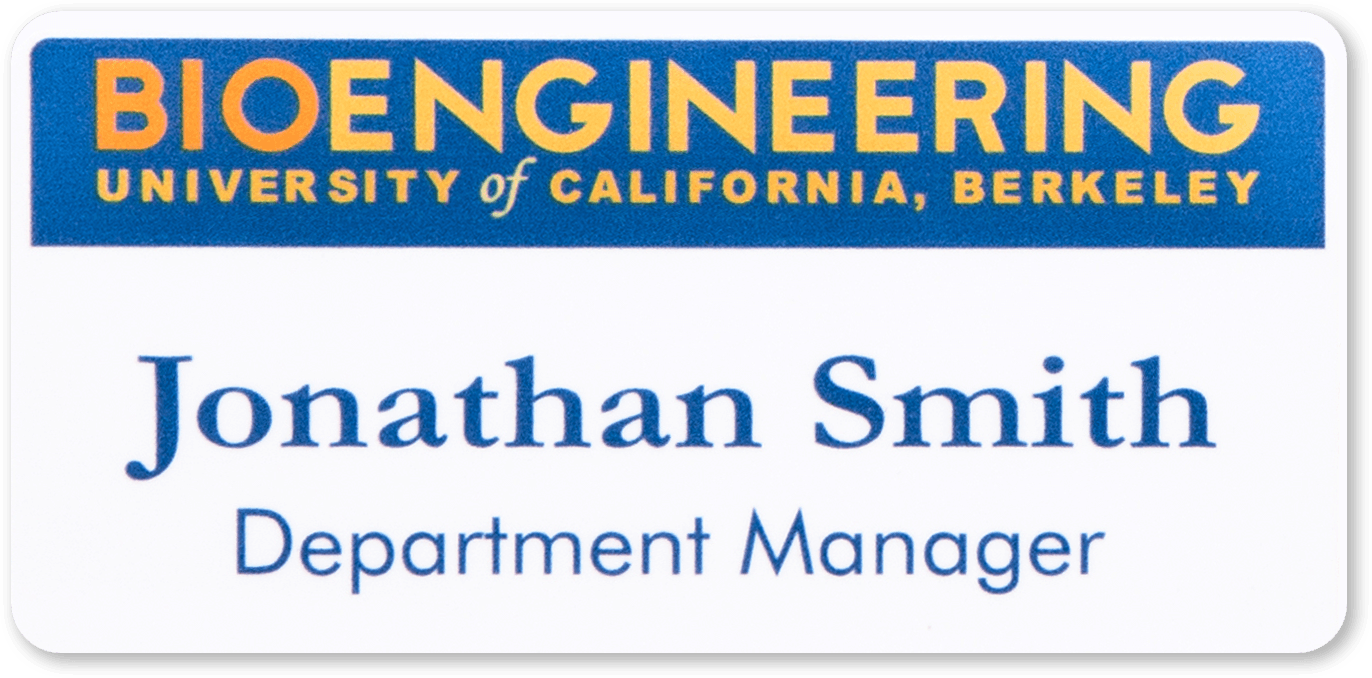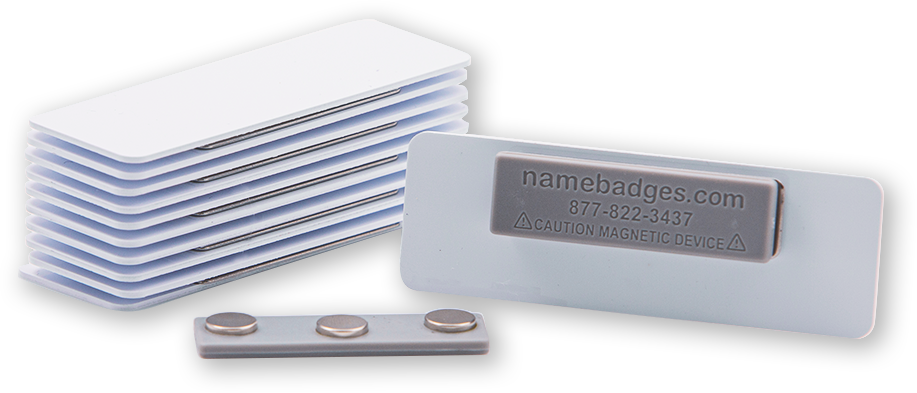 Looking for Blank Name Badges?
Plastic write-on blank name badge kits are great for companies that want
reusable name tags
with a streamlined look. Simply write on a person's name in marker and wipe it clean with an ink remover when it's time for a new name.
You can also use a 
plastic name badge printer
 to create labels to customize blank name badges.
Shop Blank Badge Kits