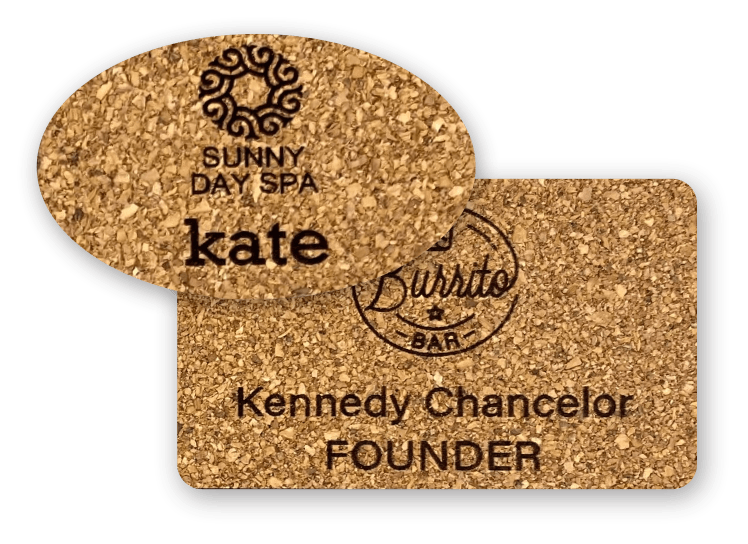 These lightweight eco-friendly name badges are perfect when you want something unique. They are fabulous options for wineries, breweries, restaurants, spas, and more. Show your stylish side with a cork badge.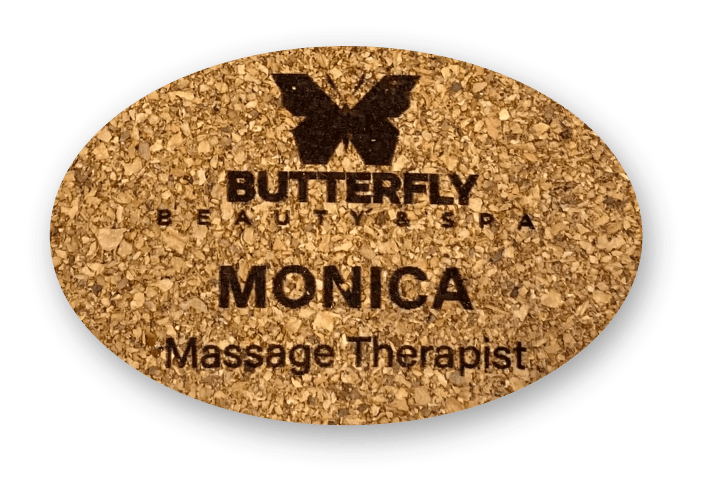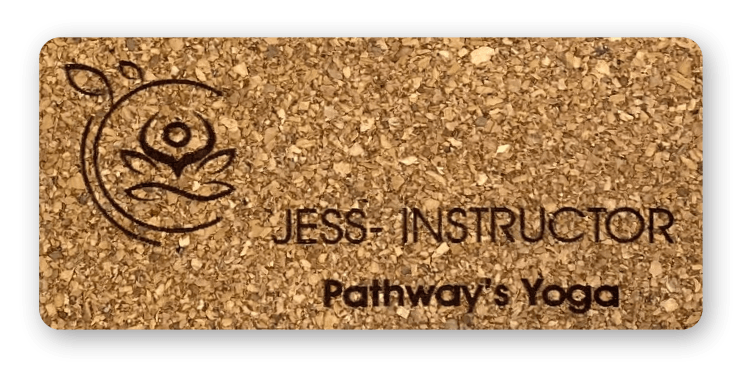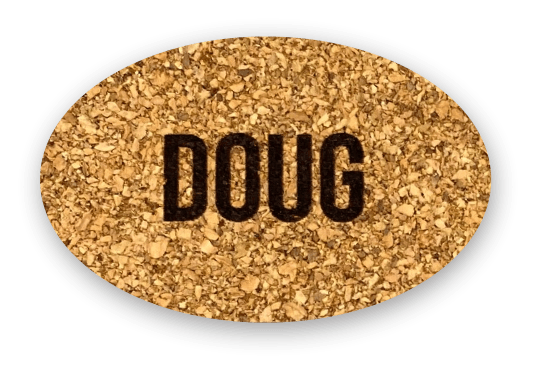 This eco-friendly option is any person's dream come true. Lightweight and completely unique, cork provides a truly different look and feel by blending material and texture that bring this badge to life. They are a great options for a variety of industries including wineries, breweries, spas, and more. Your logo and names are laser engraved for a rich look. Available in six different sizes and a variety of fastener options, we're sure to have something to fits your needs. 
Design Online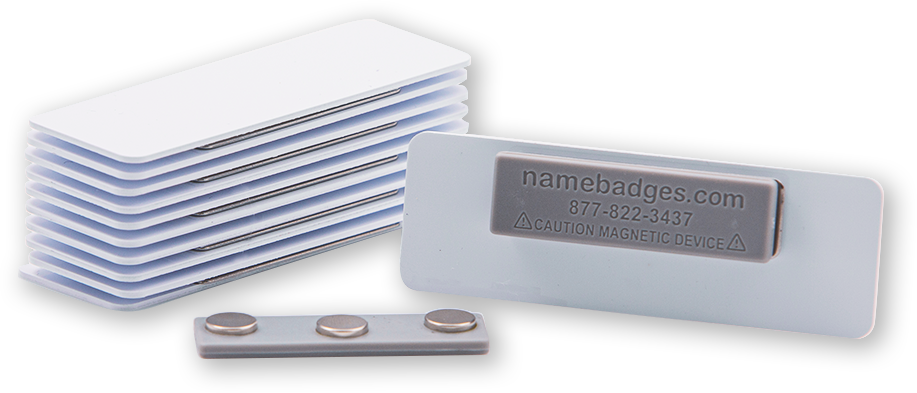 Looking for Blank Name Badges?
Plastic write-on blank name badge kits are great for companies that want reusable name tags with a streamlined look. Simply write on a person's name in marker and wipe it clean with an ink remover when it's time for a new name.
Shop Blank Badge Kits