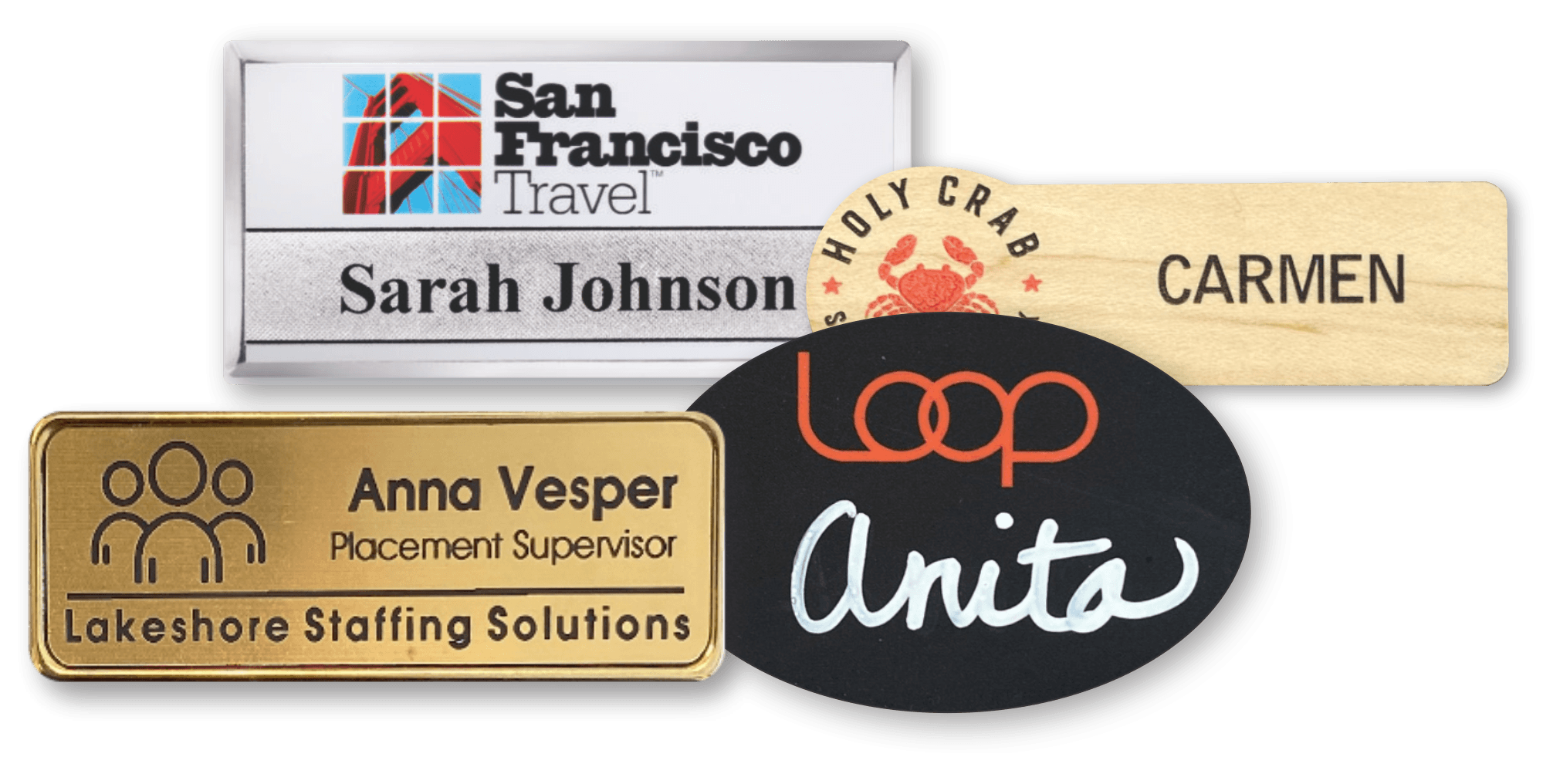 Namebadges.com has a wide selection of name badges to suit anyone's need. From wood badges to chalkboard, circle to breadloaf, digital print to write on and anything in between, we're sure to have a badge that gets the job done. Peruse the multiple styles below to find what's right for you.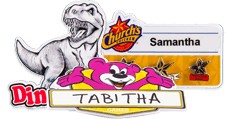 Let Us Custom Design Badges for You
Let our team of creative designers help you craft a name badge that is one-of-a-kind and will communicate your brand in style. We will work with you to bring your idea to life and design the best identification solution for your business.
Work with a Cawley Artist