NameBadges.com is committed to delivering high-quality products, so it is important to begin the production process with high-quality artwork.
Please follow the guidelines provided below. If you have any questions, feel free to email us at info@namebadges.com or call 1-877-822-3437 to speak to your sales representative or the art department, and we can help you.
We have art design services available for $50.00. This includes assistance with cleaning up logos and converting full-color logos to one-color versions (for engraving), among other services.
---
Art Requirements
Acceptable Formats for Name Badge Designer
.SVG
.PNG
.JPG (at least 300 dpi)
Acceptable Formats for Logo & Badge Design Services
.SVG
.PNG
.JPG (at least 300 dpi)
.EPS
.AI
Artwork or pictures copied from your web page will
not
work; these images are very low resolution and jagged and cannot be used for production. Engraved products require a one color logo.
---
Technical Requirements
For technical support for any of our machines or software, email us at techsupport@namebadges.com or call us at 1-877-822-3437.

Logo Requirements
All engraved logos must be black and white, with no shading. Multi-color or multi-dimensional logo files cannot be engraved. If you need assistance converting your logo to a 1-color version, please contact us. If you upload a logo file we cannot use, we will contact you via phone or email to discuss our design services (read more on design services).
---
High-Quality Image Examples
Crisp, high-resolution images that will look great on badges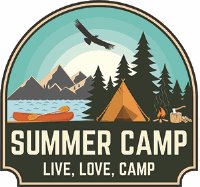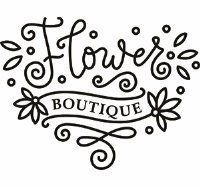 Poor-Quality Image Examples
Blurry, low-resolution images that do not transfer well to badge surfaces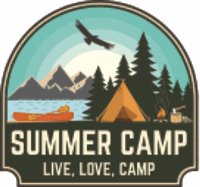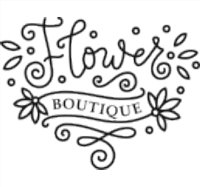 Back to Support Center