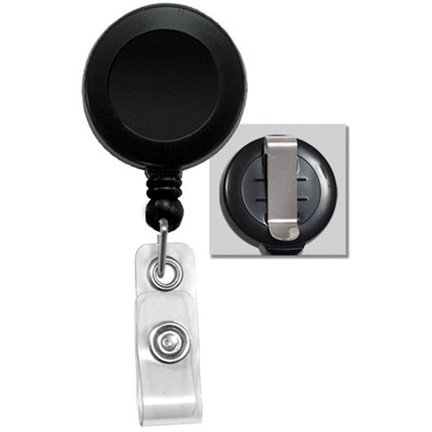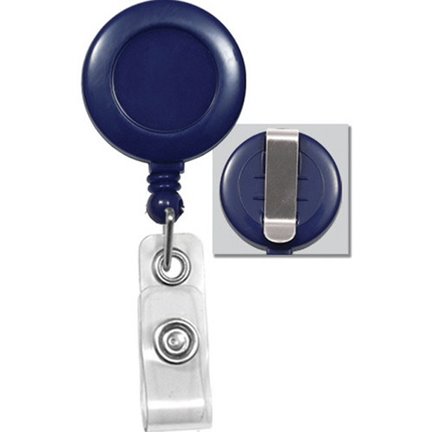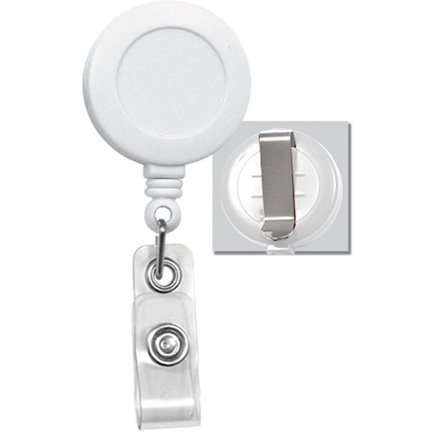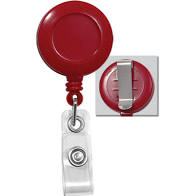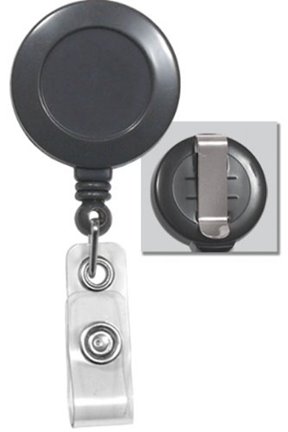 Economical Badge Reel with Vinyl Strap & Belt Clip
Carry your slotted badges, cards, or holders around with these badge reels, which come with a clear vinyl strap and belt clip for convenience. The clear vinyl strap will fit most slotted cards and has a snap closure for security. It also features a 1-1/4" diameter reel with a 34" retractable cord. A slide clip allows users to place the reels on their belts, if desired. The cord has a nylon core with a polyester wrap for added durability.
Material: plastic
End-Fitting Type: reinforced vinyl strap
Clip Type: belt clip
Cord Length: 34"
Reel Diameter: 1-1/4"
Product Dimensions: 1-1/4"